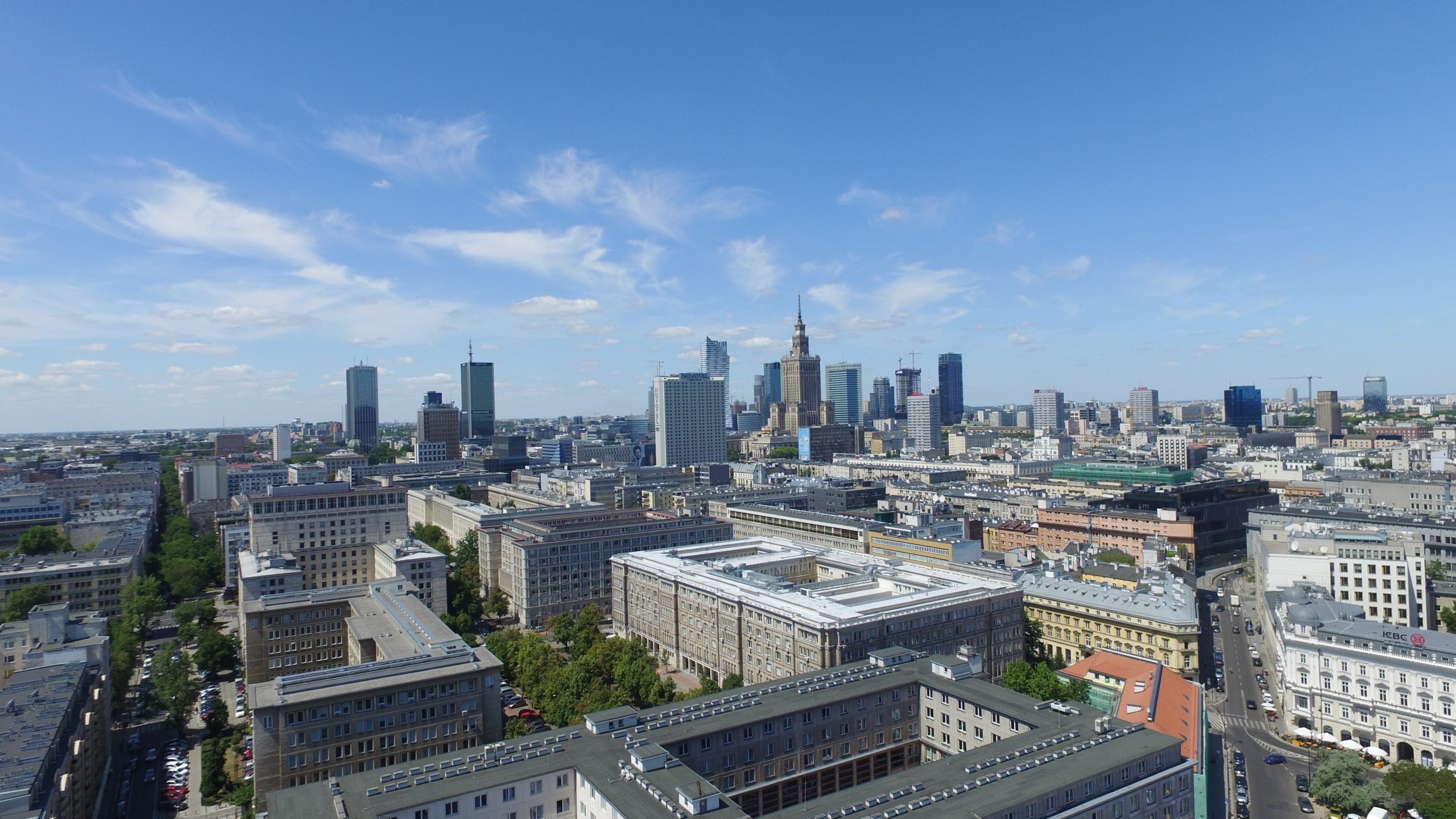 Innovative methodologies
Our main goal is to rethink empowerment and discover how inclusive city spaces can be created based on the actual needs and wants of their inhabitants. The major output will be a set of educational materials that present methods for community need assessment, helping educators, activists, and city hall officials to use creative techniques for discovering what kind of changes inhabitants would like to see.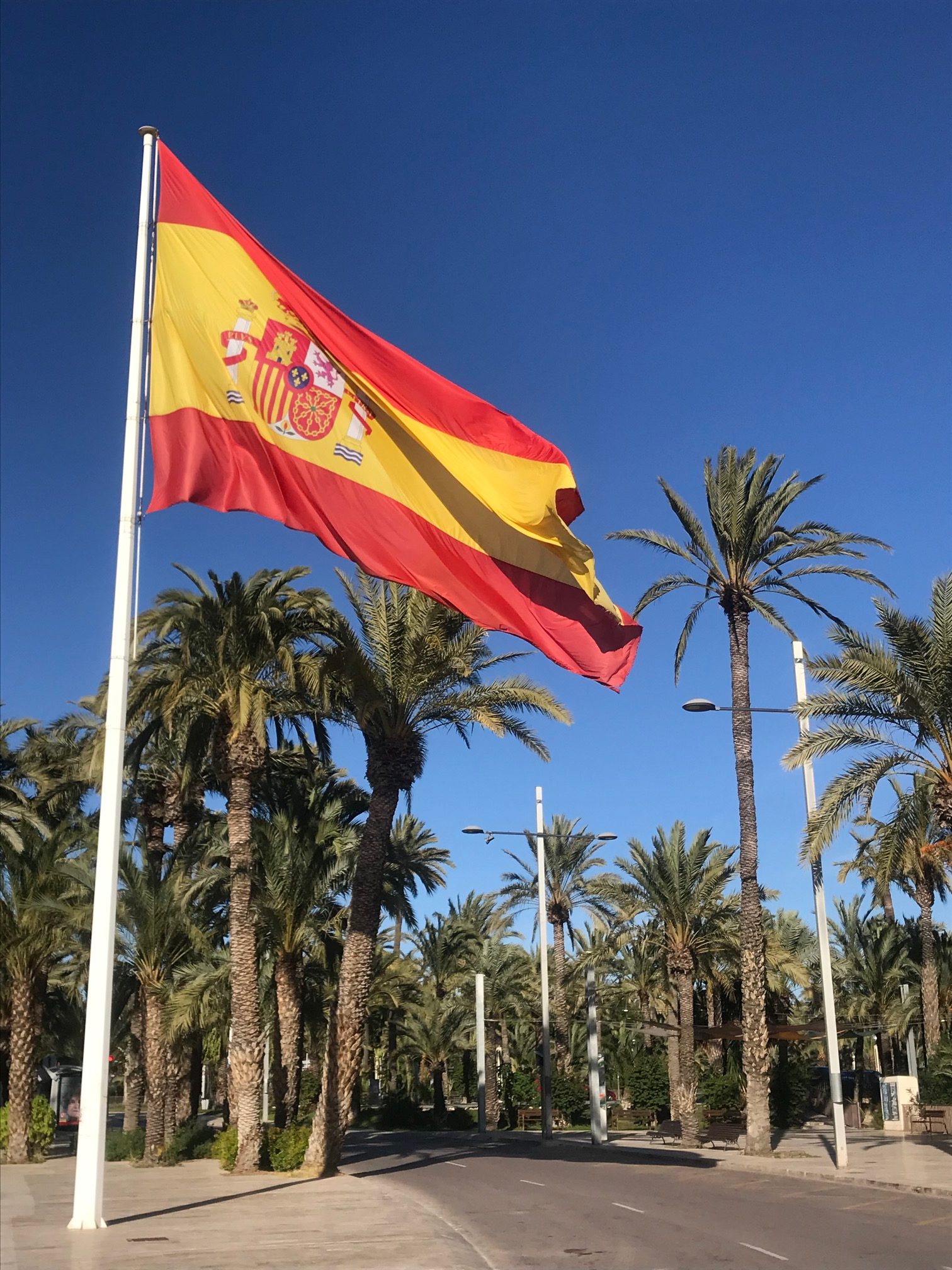 Inclusive Urban Spaces
The core approach we adopted is based on a strong believe that more inclusive urban spaces are only possible to be created when different actors share an understanding that people at risk need to be supported and given an
opportunity to speak about their own needs and becoming change-makers ready to implement their own solutions.
OUR PRIoRITIES
As the project is to contribute to the development of targeted local communities and provide the adult learners with more opportunities for active involvement in local projects, the last priority we want to address is fostering civic engagement. As the whole concept of the project is strongly based on rethinking the concept of empowerment and through its activities it seeks to give more power to the local inhabitants, the involved participants will also be able to become change-makers in their local communities, coming up with their own solutions to the local challenges and, with the support of partner organizations, implementing activities improving the live conditions of them as individuals and their communities as a whole.